Butterflies are little winged mirrors, soaring gifts of reflection, flutterings of Love
~K. D'Angelo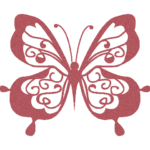 Give with Butterflies
—On a Breath of Grace—
Working for the benefit of butterflies, you will not only bring some of their beauty and wonder into your own life, you will inspire others and help to ensure the survival of these lovely creatures!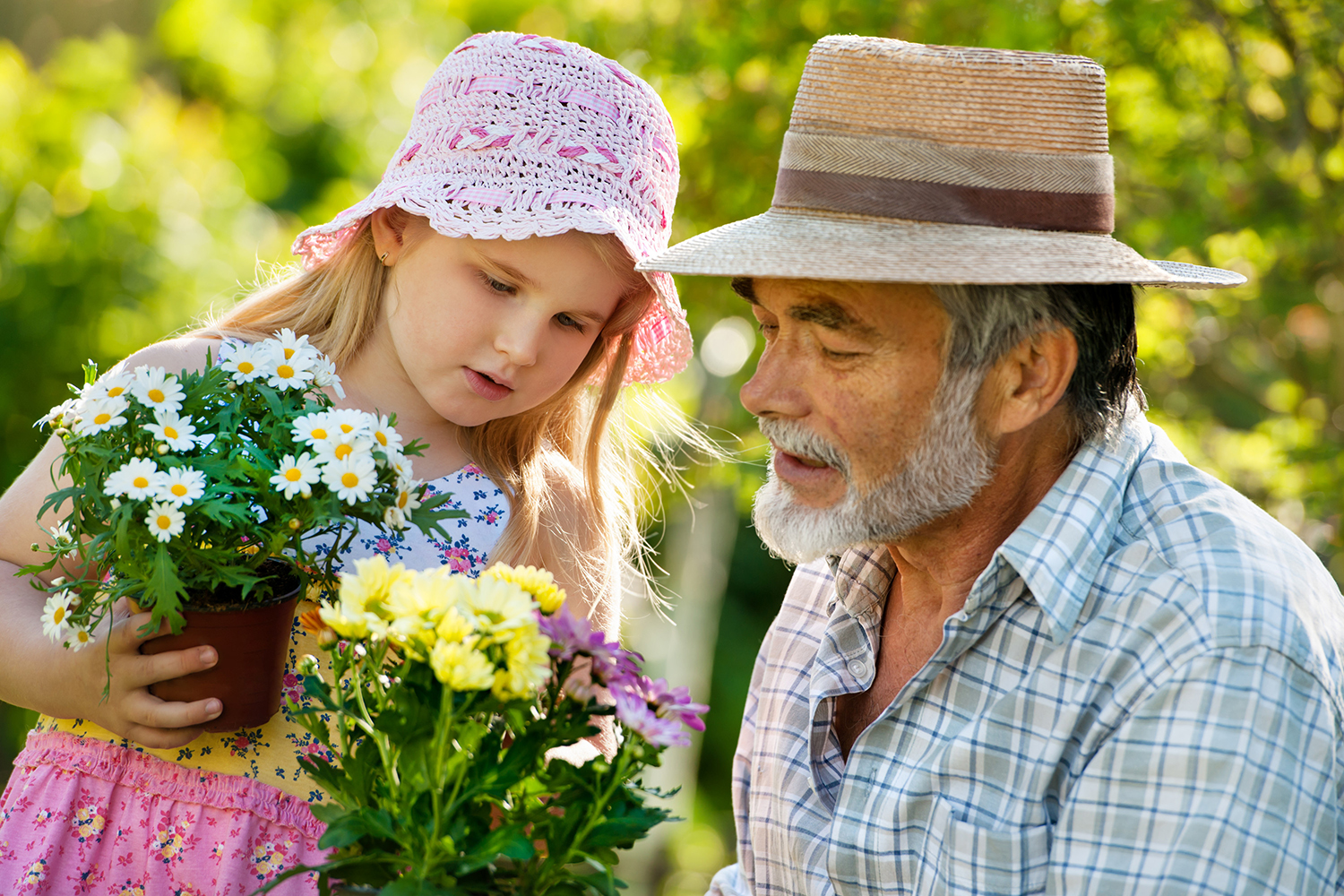 In the garden of hearts live, forever fluttering give…. Inspire healing and transformational changes for happier, healthier individuals, families and their communites through therapeutic butterfly gardening and education.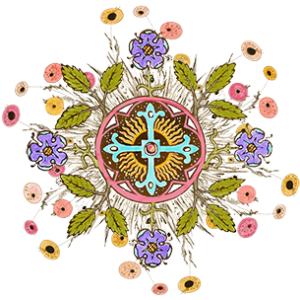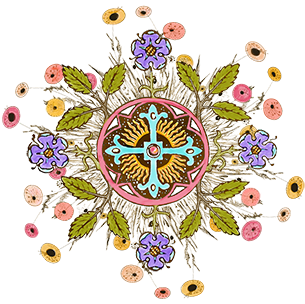 Winged Inspirations through butterfly education & awareness... Supporting campaigns to provide resources for the building of butterfly gardens, CrossBreeze seeks to improve the quality of life by connecting people with nature.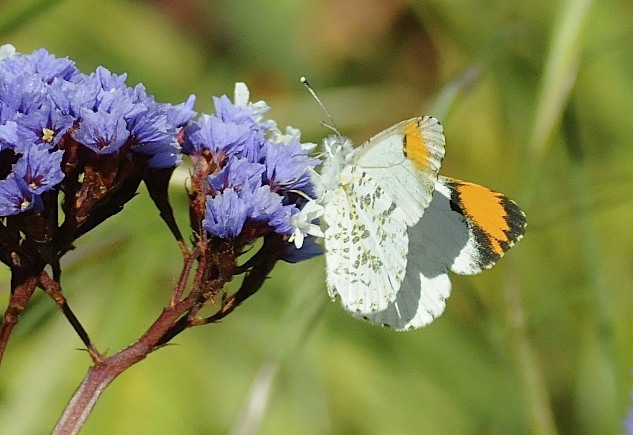 Bask in the blessing of your day, let gratitude and kindness carry you away… A kaleidoscope of butterfly gifts to choose from, your purchase helps to raise funds for continued research, education and support of wellness for people and butterflies too.
Sweet Wings
Help Us Soar
Read me a bedtime story, Tuck me in tight
Sing me a Lullaby, An Angel's Kiss Goodnight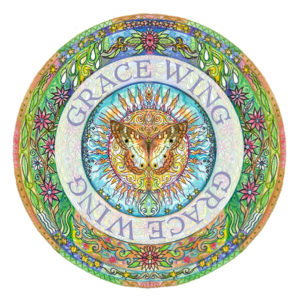 Discover Butterfly Music Albums
Dreams of Sweet Lullaby Adventures
&
Kaledidoscope of Wings where Faith Brightly Sings
Shop these inspired butterfly gifts & more