Oh stars of the deep dark night, oh butterflies of the bright field, teach me to be a whisper of grace, a soft echo tenderness yields
K. D'Angelo

CrossBreeze Charities
—On a Breath of Grace—
Our mission is to bring together neighborhood partners to support healthier happier families and individuals. We seek to connect communities with nature through supporting the building of butterfly gardens and inspire wellness through offering counseling programs & healthcare grants for research, education plus end-of-life bucket wish dreams realized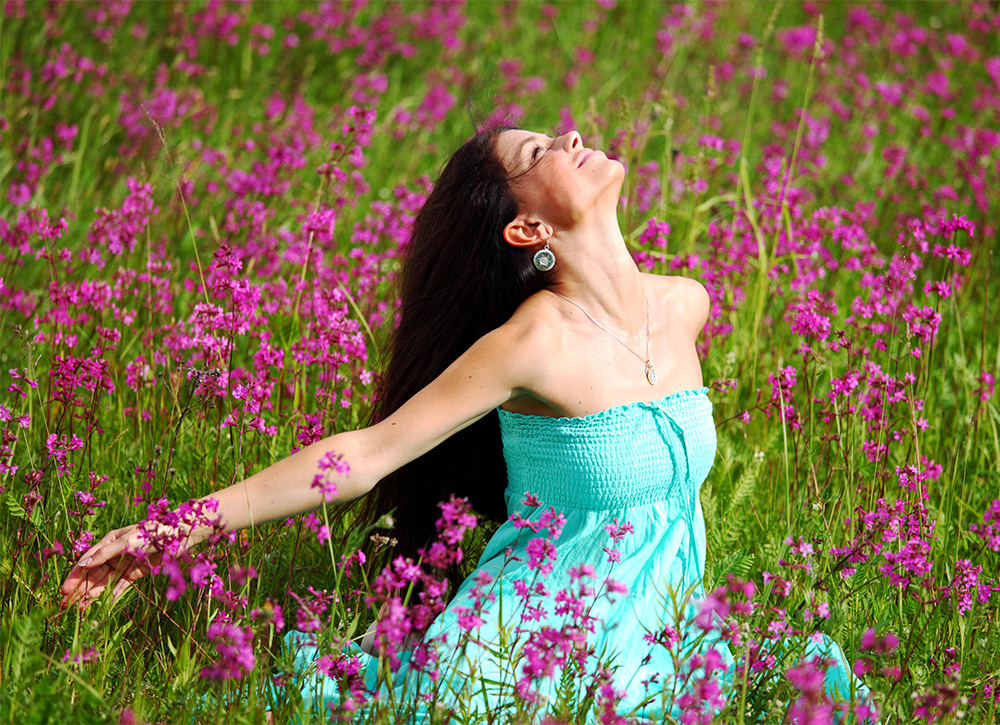 Sun dawns in as a golden dove, treasure found in my heart is Love… Gifts of giving can help to promote health & well-being through the building of butterfly gardens, and inspire wellness through educational programs, counseling services & healthcare research.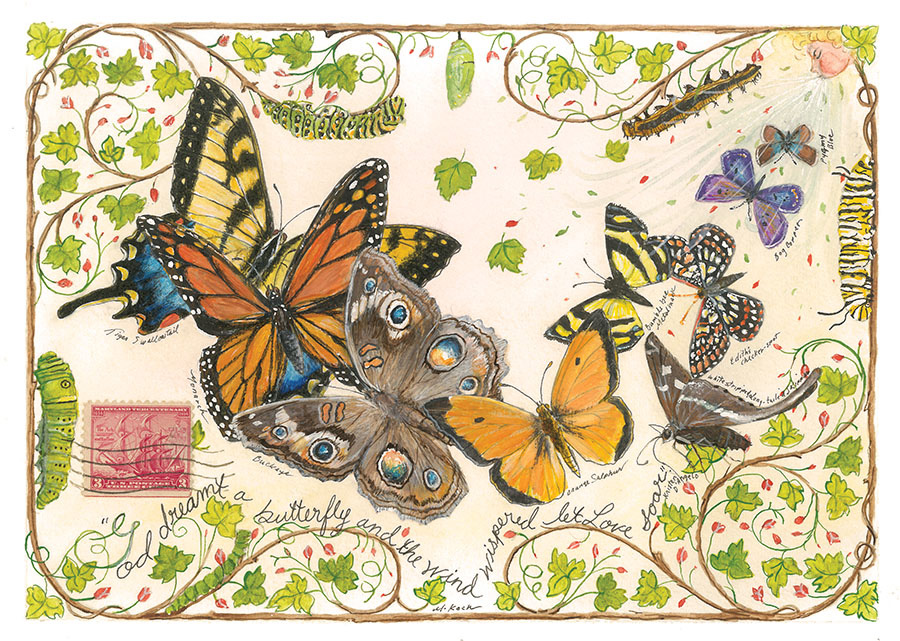 Awaken to the universes simple gift of the butterfly. Watch with fascination and joy as a jeweled treasure glides by and gently touches your soul… shop a kaleidoscope of beautiful butterfly gifts, inspire a heart, touch a butterfly through charitable giving.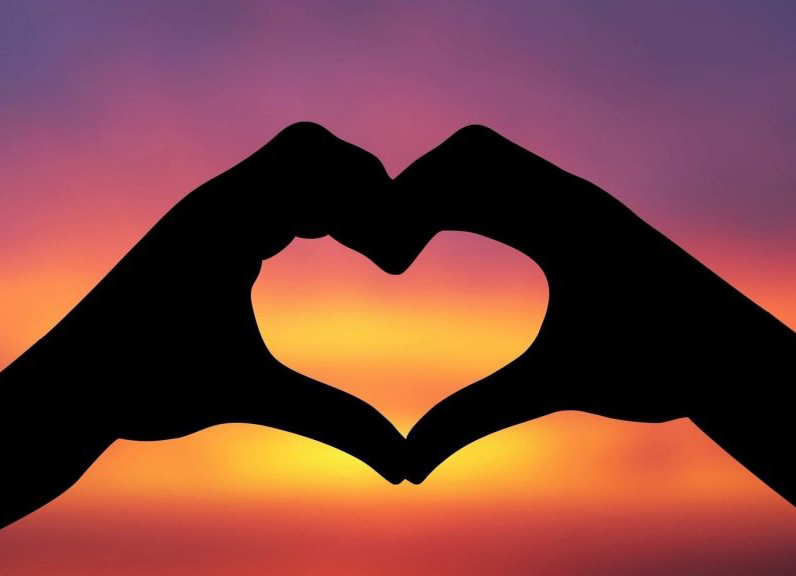 As beauty freed is set a-fluttering, I like butterflies , long to be, lift yourself by helping another to soar… CrossBreeze Charities is overflowing with opportunity to volunteer. Catch the Breeze and be a ray of hope in your community. Bring warmth and joy into the lives of others.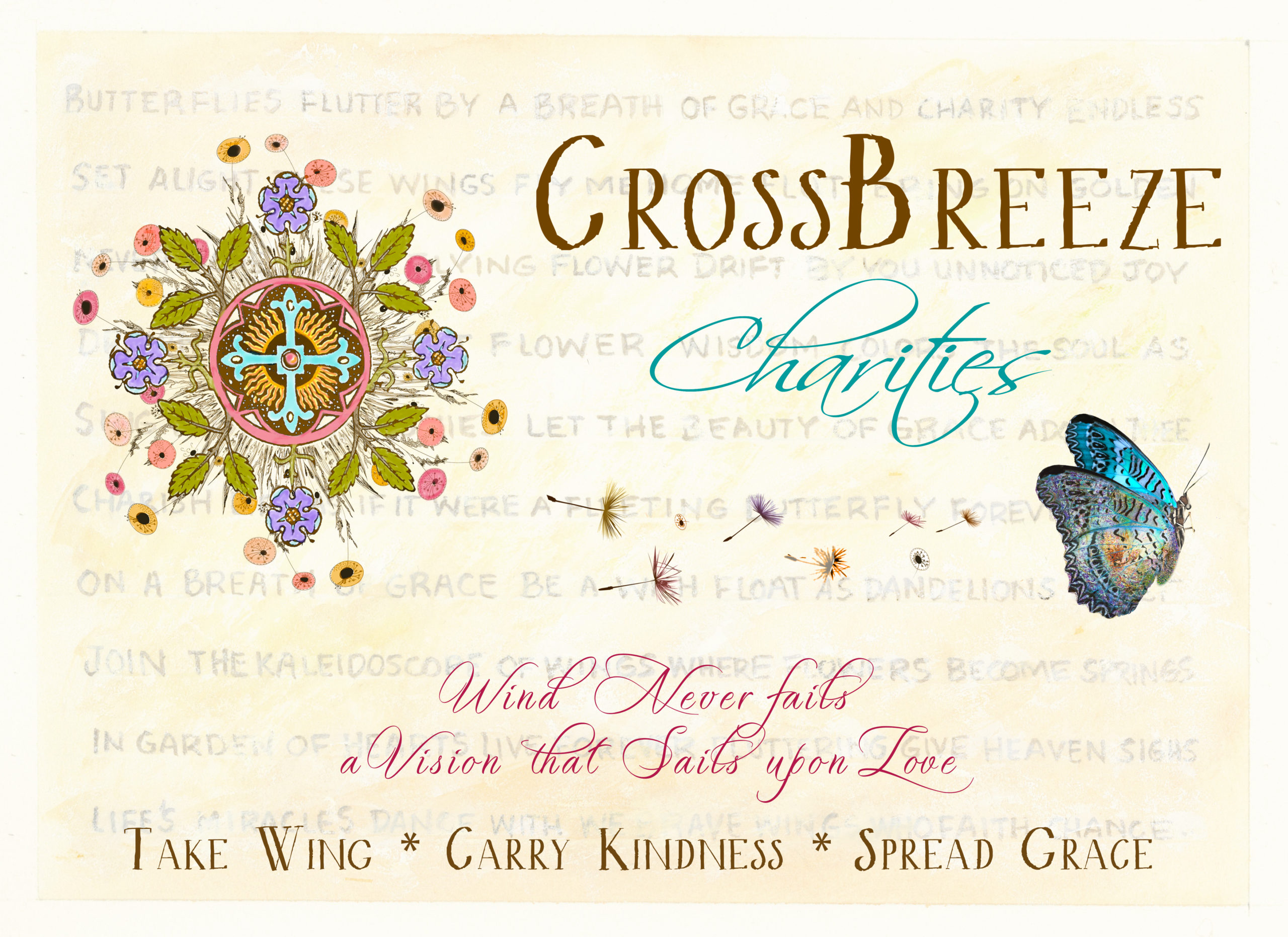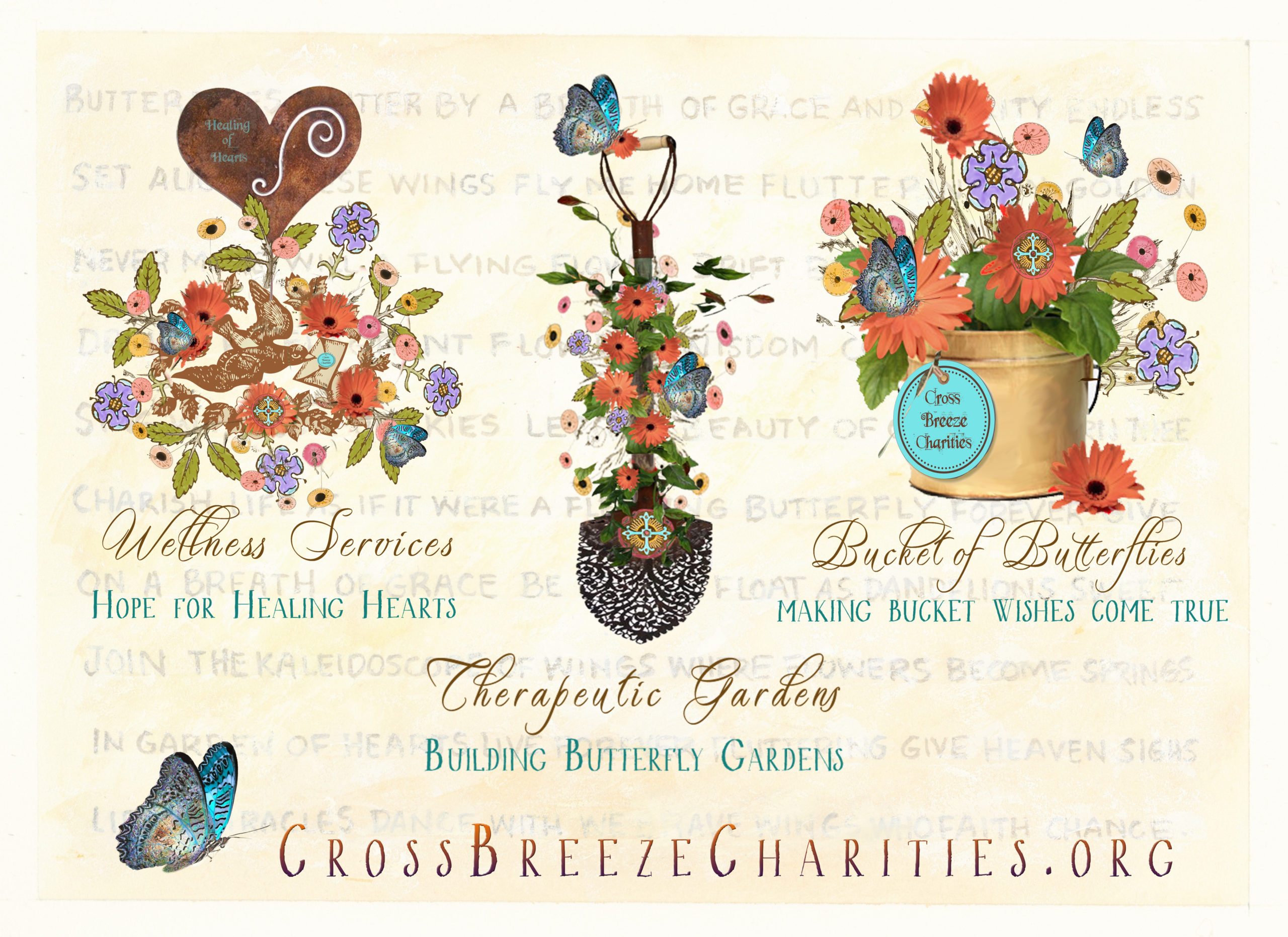 Building, Benefiting, Bridging
On a mission to bring together neighborhood partners to support healthier happier families and individuals.
 
We seek to connect communities with nature through supporting the building of butterfly gardens & more.
We also inspire wellness through offering counseling programs & healthcare grants for research, education plus end-of-life bucket wish dreams realized